With Microsoft feeling the squeeze between low-end Android devices and Apple's high-end dominance, the company may be pondering desperate measures.
According to The Verge, Microsoft is considering whether to nix licensing fees for Windows Phone and Windows RT, allowing phone, tablet, and PC makers to use the operating systems for free. The report is unconfirmed but, if true, would be a big shift in approach for Microsoft, which makes much of its money from OS licensing.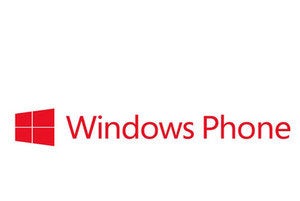 The company would sacrifice some of those profits to encourage more products at lower prices, and therefore more potential market share around which to build an ecosystem of apps and services.
To read this article in full or to leave a comment, please click here