Chip maker Qualcomm will promote current COO Steve Mollenkopf to the role of CEO next year. He will replace long-standing CEO Paul Jacobs, son of one of the company's founders, Irwin Jacobs, the company said Friday.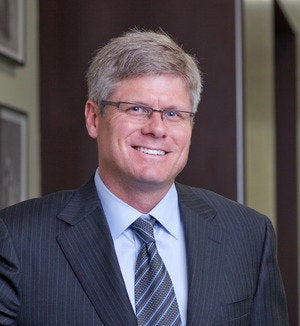 The move comes hours after Bloomberg, quoting anonymous sources, reported that Microsoft's board was considering Mollenkopf as a replacement for its CEO Steve Ballmer. Were Mollenkopf to end up at Microsoft, he would find himself both a customer of his former employer, and embroiled in a number of patent lawsuits with it.
Mollenkopf is a 20-year veteran at Qualcomm, having previously run the company's chipset business during its 2011 acquisition of wireless networking chip maker Atheros for U3.1 billion. He will take over on March 4, following the company's shareholder meeting.
To read this article in full or to leave a comment, please click here